We provide a top-class Birmingham and Solihull installation service and a complementary design service on all of our Kitchens, Bathrooms and Bedrooms.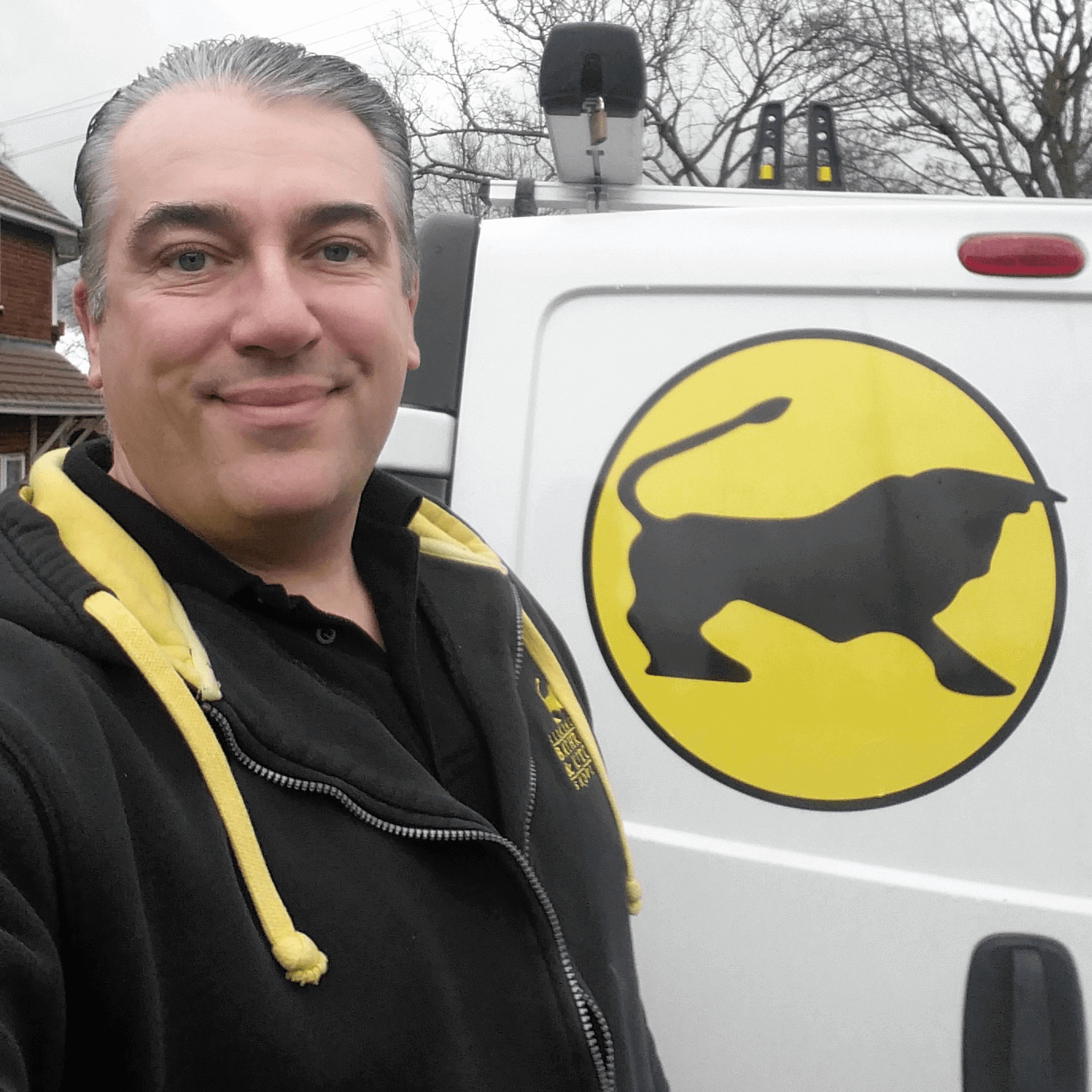 Johnathan
Installation Manager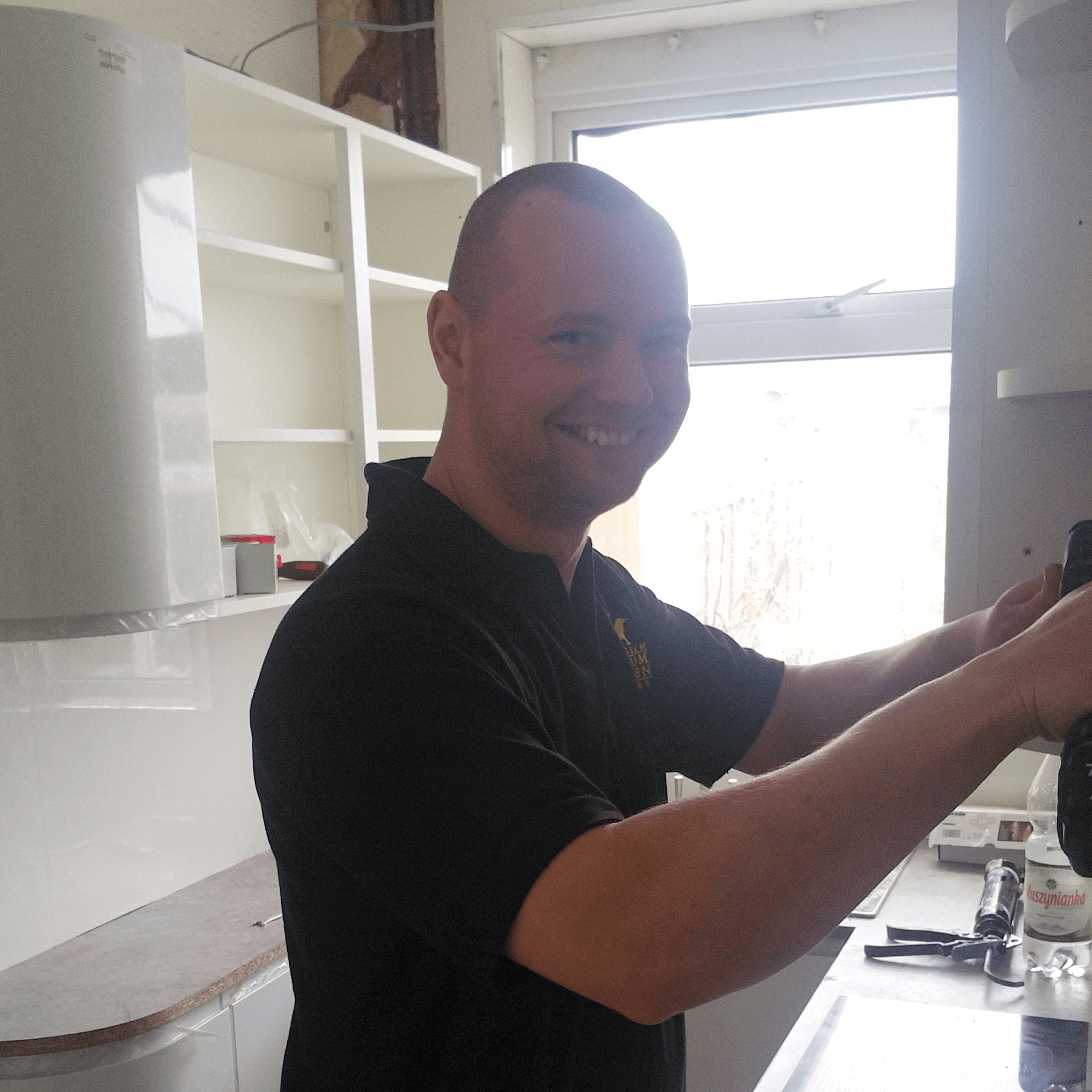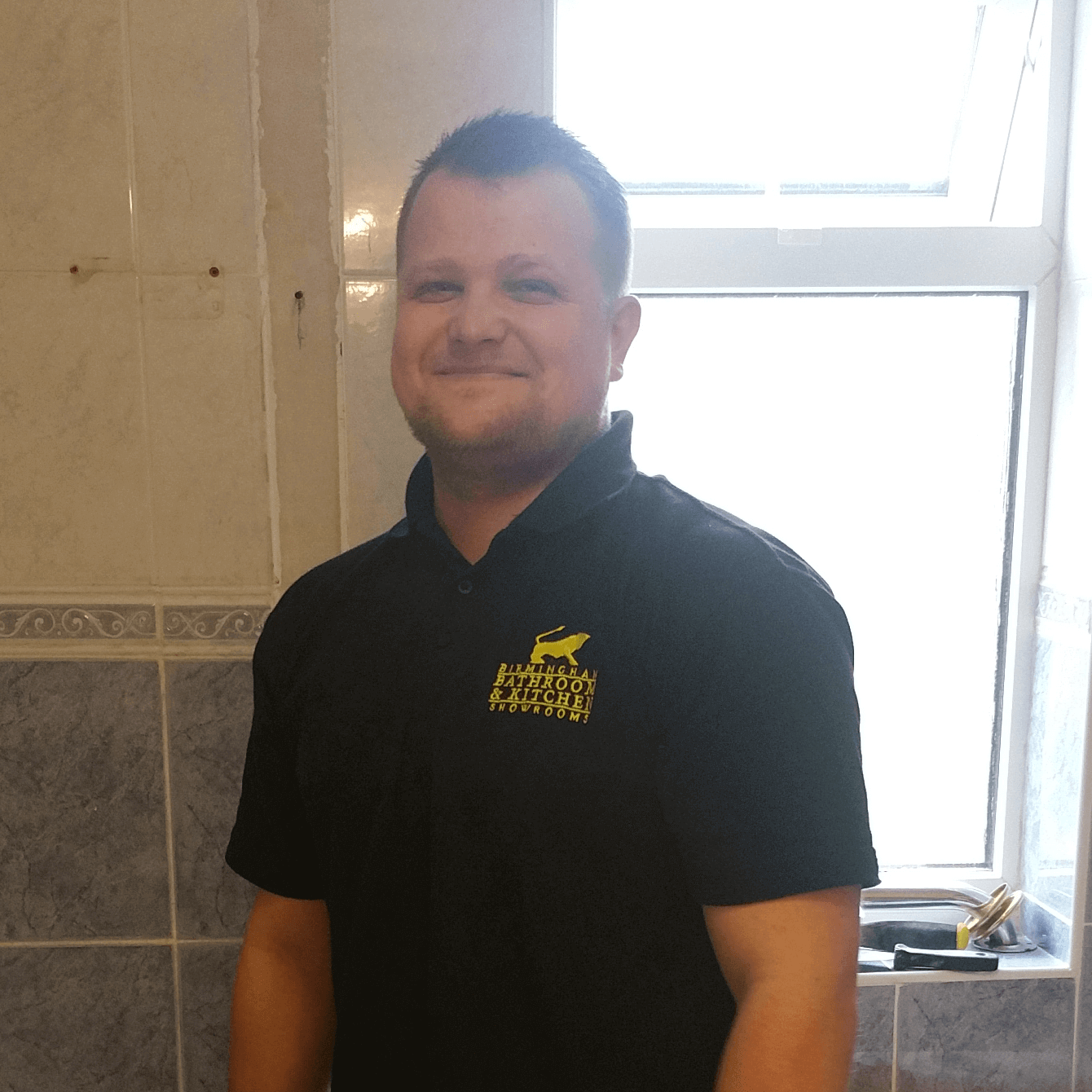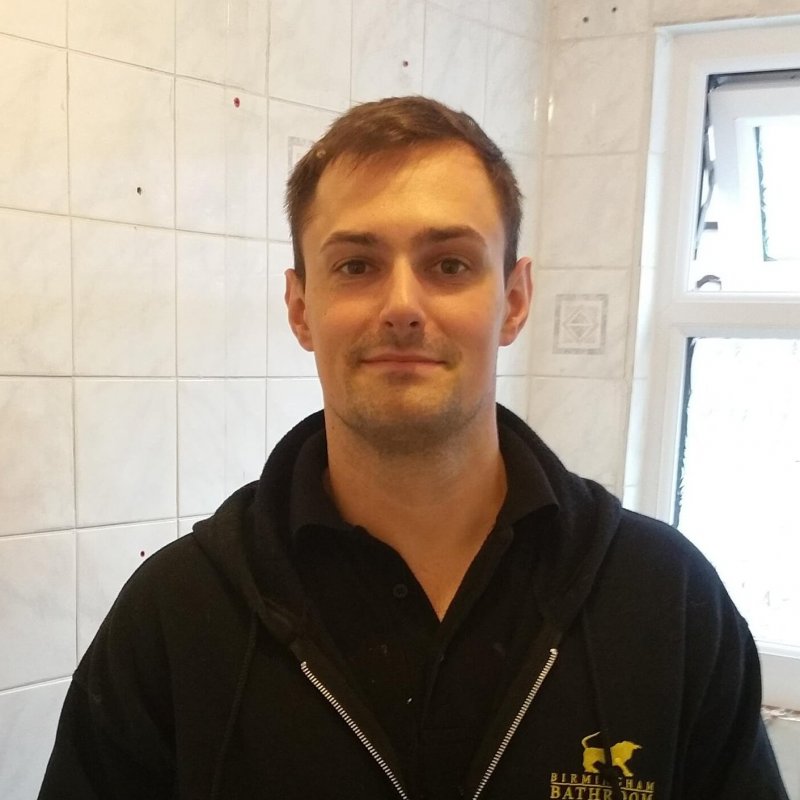 Step 1

Visit our showroom and find the items you would like us to fit

Give us an idea of what you want done

Book an appointment for Johnathan to come and measure up

While you wait for the appointment we find it is best to start thinking of a few different setups you would like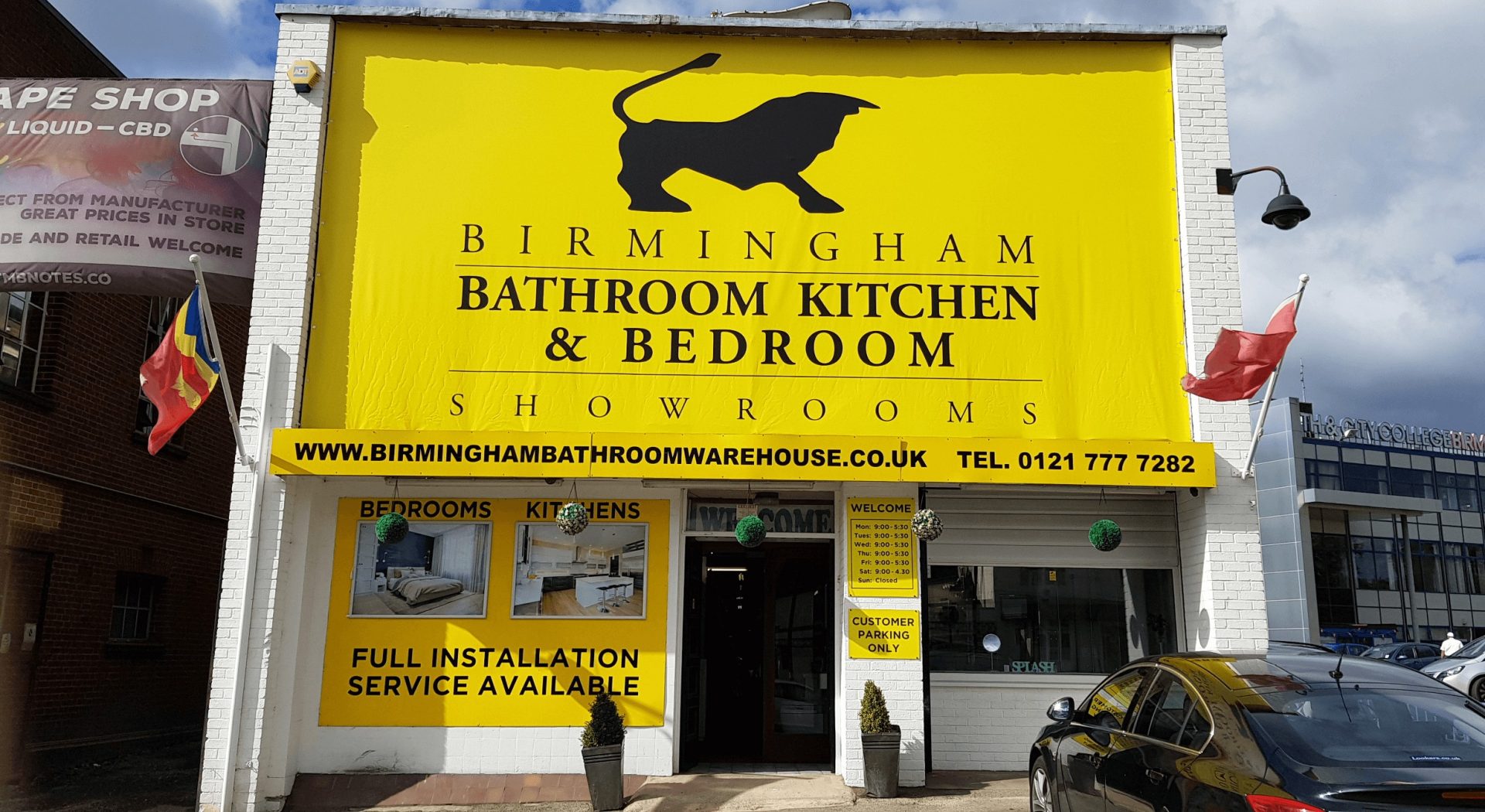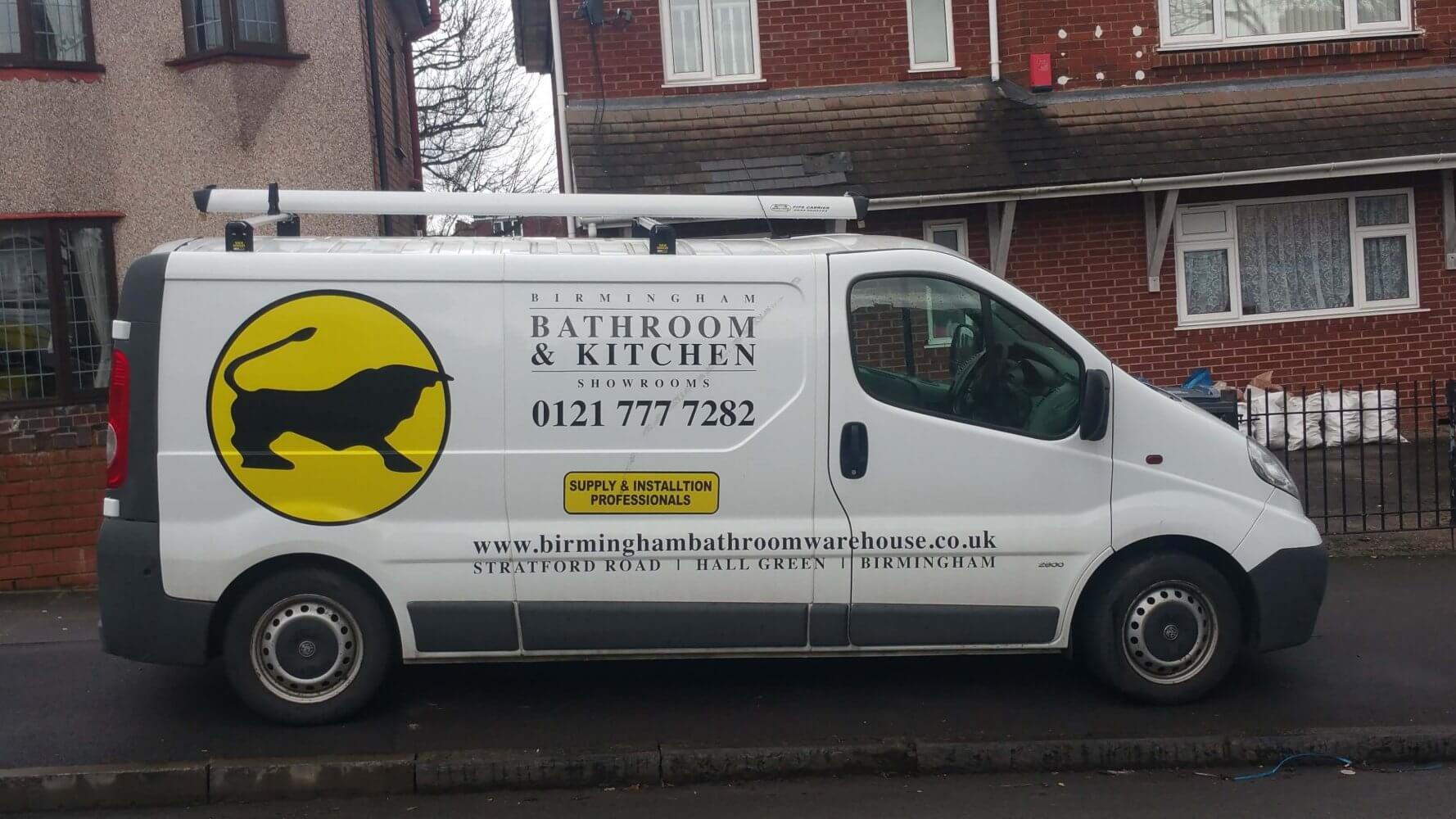 Step 2

Johnathan will visit you at the arranged time

He will measure the area and look for anything that may impact the work

He will put together some rough sketches of layouts and also work out a rough price

If you are happy with that price then we will book you in for a follow up design visit in the showroom
Step 3

Before you arrive we will put together some beautiful digital designs of your new bathroom

When you arrive we will show them to and let you experience the 4D Virtual reality tour and get your feedback

Then we will work with you to finalise exactly what you would like

Once you have chosen everything Johnathan will work out the final quotation and look at dates

Then finally if you are happy with the price we can go ahead and book you in for a date after you have paid a 20% deposit
Step 4

Once you have paid the deposit all you have to do is wait

We will do all of the work behind the scenes for you and get everything arranged for the date

Any problems will be fixed without you even needing to get involved, as our showroom team work very hard to keep the process as simple as possible for you
Payment and Pricing

 

We split up the cost of our jobs so that you don't have to pay for everything before anything is done.

We take 20% to secure the installation, then 60% on first day of the installation and finally 20% once it is completed and you are pleased with everything.
Our full supply and fitting costs average between £3500-7000 for a bathroom and between £5000-10000 for a full kitchen.

However we take on many smaller jobs too, like toilet changes, installing a shower, installing a cooker hood, etc.

Our Birmingham and Solihull installation service is always here to help your home look great!