We provide a top-class Birmingham and Solihull installation service and a complementary design service on all of our Kitchens, Bathrooms and Bedrooms.
Our full supply and fitting costs average between £3000-6000 for a bathroom and between £4000-8000 for a full kitchen.

However we take on many smaller jobs too, like toilet changes, installing a shower, installing a cooker hood, etc.

Our Birmingham and Solihull installation service is always here to help your home look great!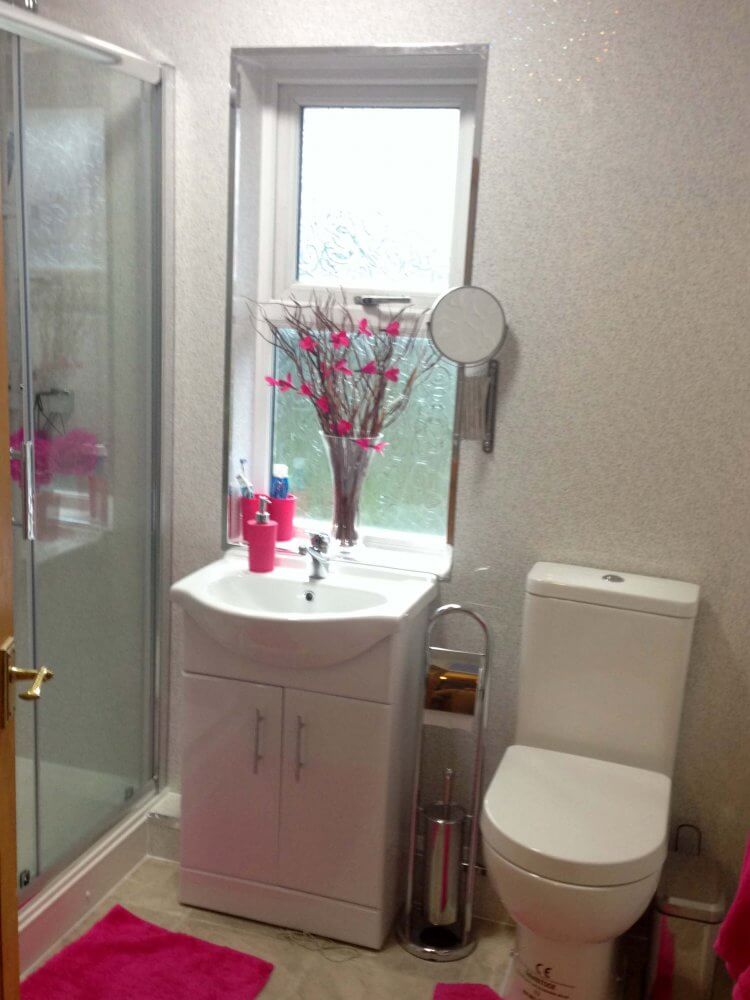 Should you be interested in our service, then please do not hesitate to come down. We ask that you first choose some products and specifics and then we can set you up an appointment for a measure and costing estimate. After the estimate if you are happy with the price, we will make some digital designs to show you what it could look like. This design service is free of charge, we only take payment when confirming the date.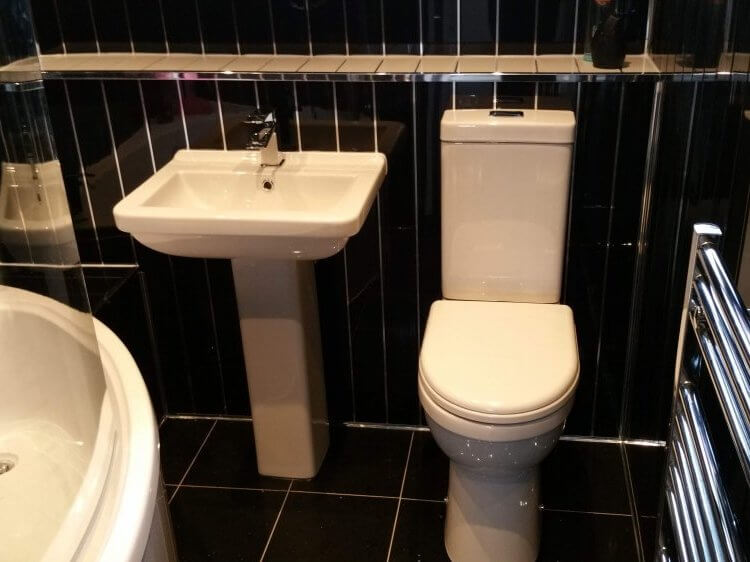 VAT Free and Reduced VAT Work
As a VAT registered company, we are able to take advantage of a government scheme which aims to keep people in their homes. If you suffer from any illness which affects your mobility, then you could be entitled to a bathroom installation VAT Free. We are only able to offer this on jobs which are removing a bath and replacing it with a shower enclosure or if you just want a shower enclosure fitted in addition to the existing bath. We can also offer a reduced 5% VAT rate for those who are of retirement age or above, so even if you are currently fine with the bath, it never hurts to prepare for the future, especially when it isn't going to break the bank.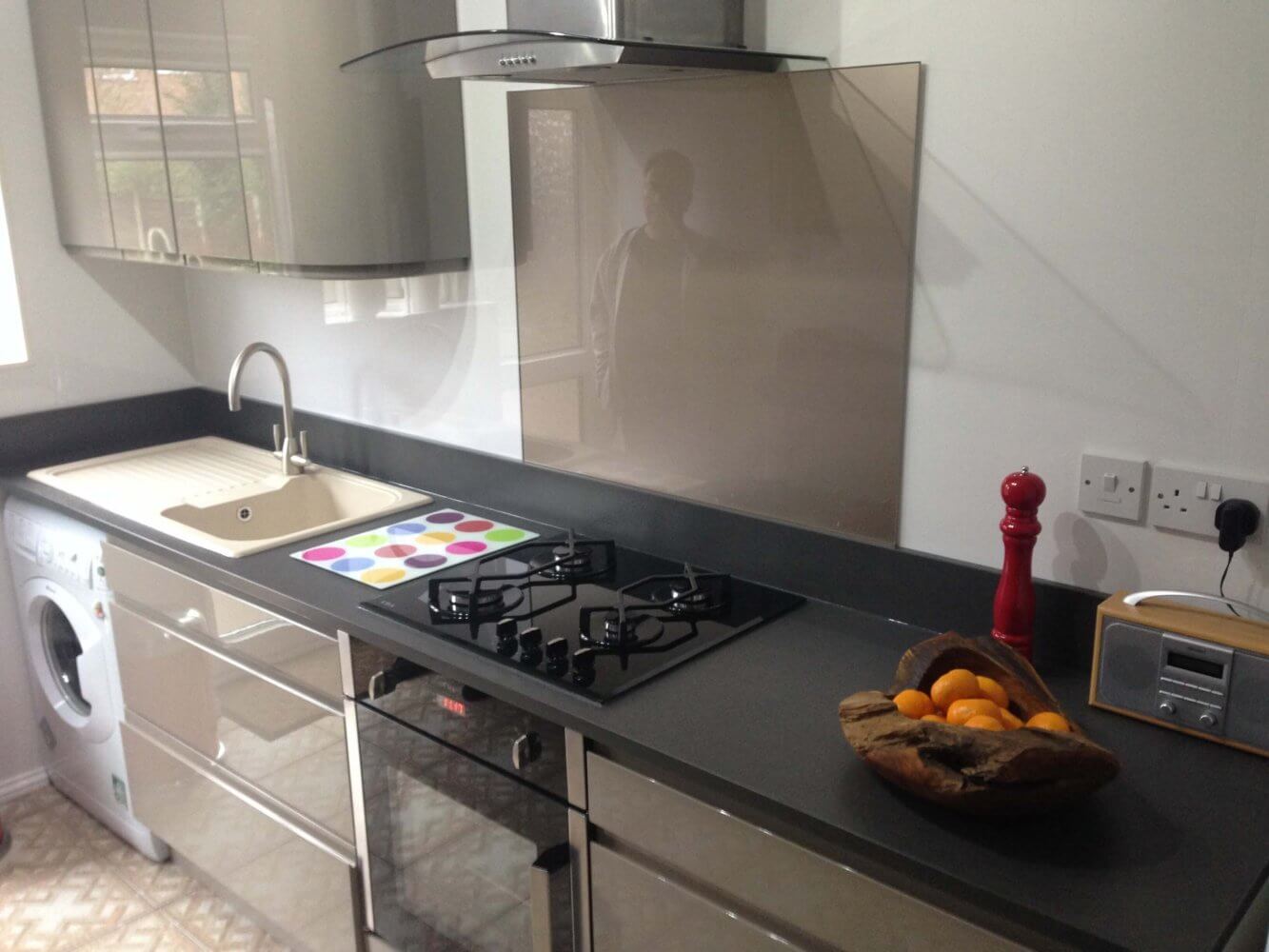 Meet our fitting team!
They are all employed by us exclusively, they are not sub-contractors, which means you have the peace of mind that they will be reliable, skilled and friendly.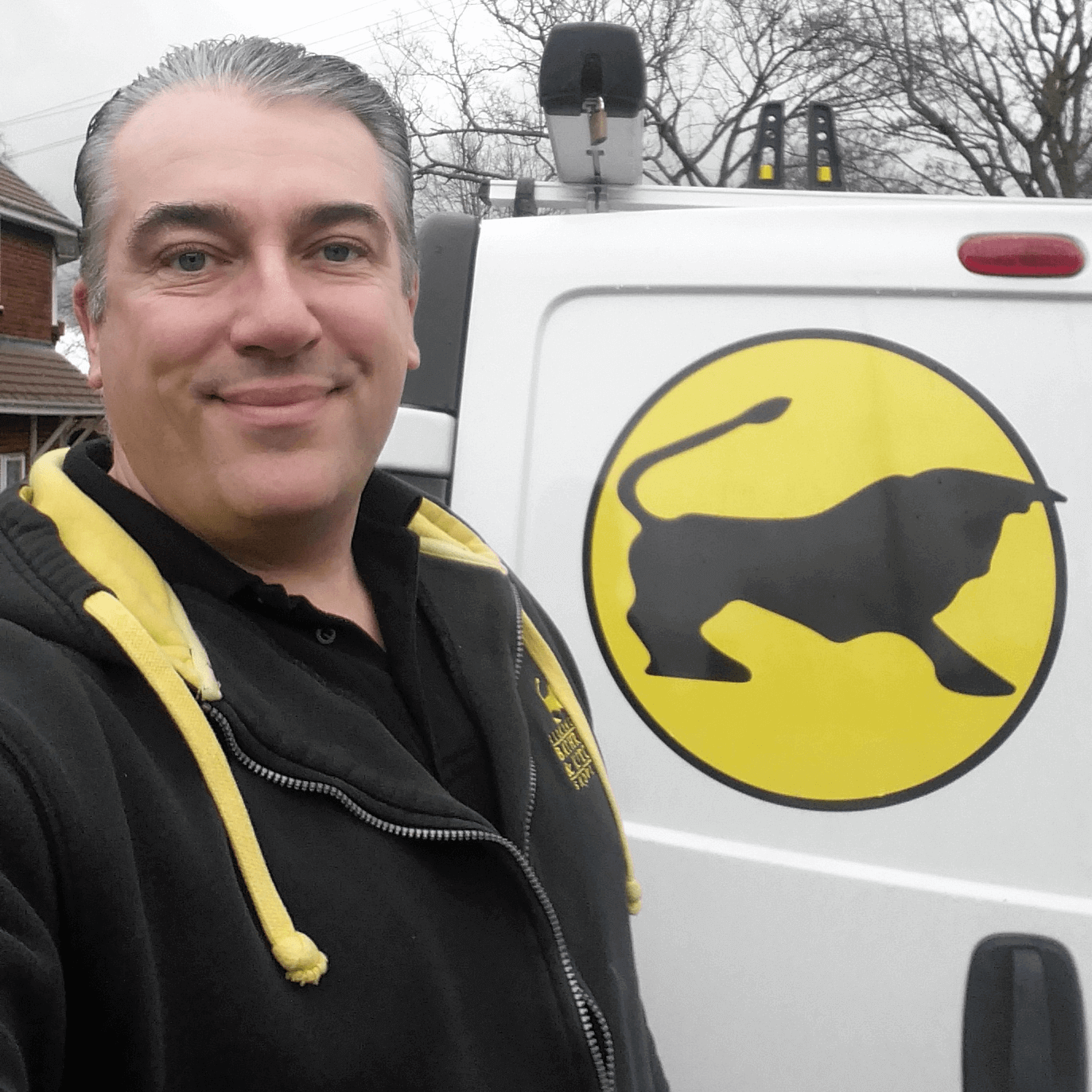 Johnathan – Installations Manager